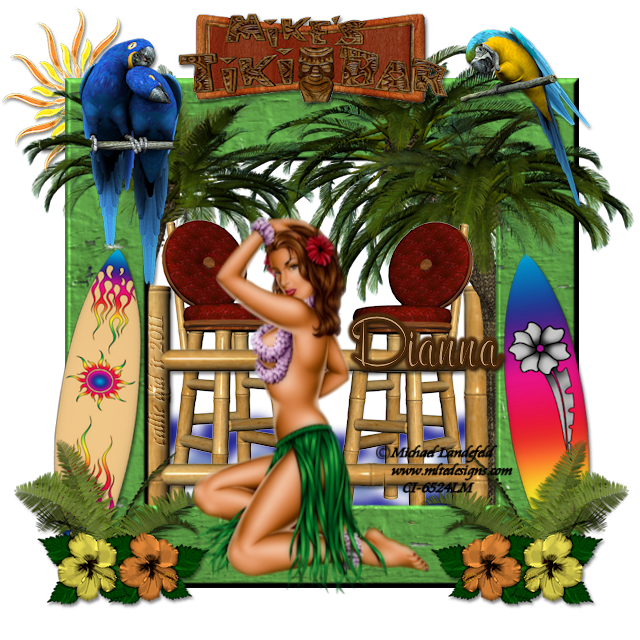 Callie had done a new tutorial using my Spring Break taggers kit called Island of Paradise. Doesn't it make you want to belly up to the bar for a Margarita?

Spring Break is currently available at all of my stores.

You can try this tutorial for yourself at:




Thanks so much for using my kit, Callie!